Advertisement

No New Loans = Big Banks Implosion! Chauvin Guilty no Bail!
20 April 2021
BIG BANKS IMPLODING THEMSELVES
Oh my gosh…what does the Fauci / Birx Covid closure; liberal Congress; liberal big tech and Big Banks have in common…they are what Q calls them…They're Stupid!
Let's see, back in 2008-2009 the housing crisis caused people to lose their loans and ability to use their credit. Halting use of their credit for 7-10 years. While the dirty scheme made by a bunch of greedy Big Banksters conjured up the MBS fraud, they made their billions in those years, but now the recent report shows that Big Banks have been flat in terms of loans! Big Banks need loans to make money. The only money they show as cash in their bank is predominantly from interest on loans.
Then the Doctor of doom coming up with their plan to close the economy worldwide for a manmade patent virus that was created in Wuhan and was contained, the pandemic was a scam to defeat President Trump from the Presidential election. Post election and up through this year, we are watching the globalist attempts to take control over our daily way of living…with complete freedom and businesses open! But no, they are in so deep with their stupid plan that has affected millions of business, billions of people and the livelihood of man kind!
Silver squeeze is truly affecting them! Big Banks face more Silver contract due; paper silver is difficult to replace with physical silver…but why?? Because their Federal Reserve buddies can't call the US Mint to make precious metals. Feds used to make a phone call to the Feds and have money made, but suddenly main street isn't interested in fiat dollars…they want the Silver they purchased! And the Big Banksters created the housing crisis that caused thousands to start all over with no ability to use their credit!
Advertisement

Business Model idea is now their boomerang!
Zerohedge reported this bomb!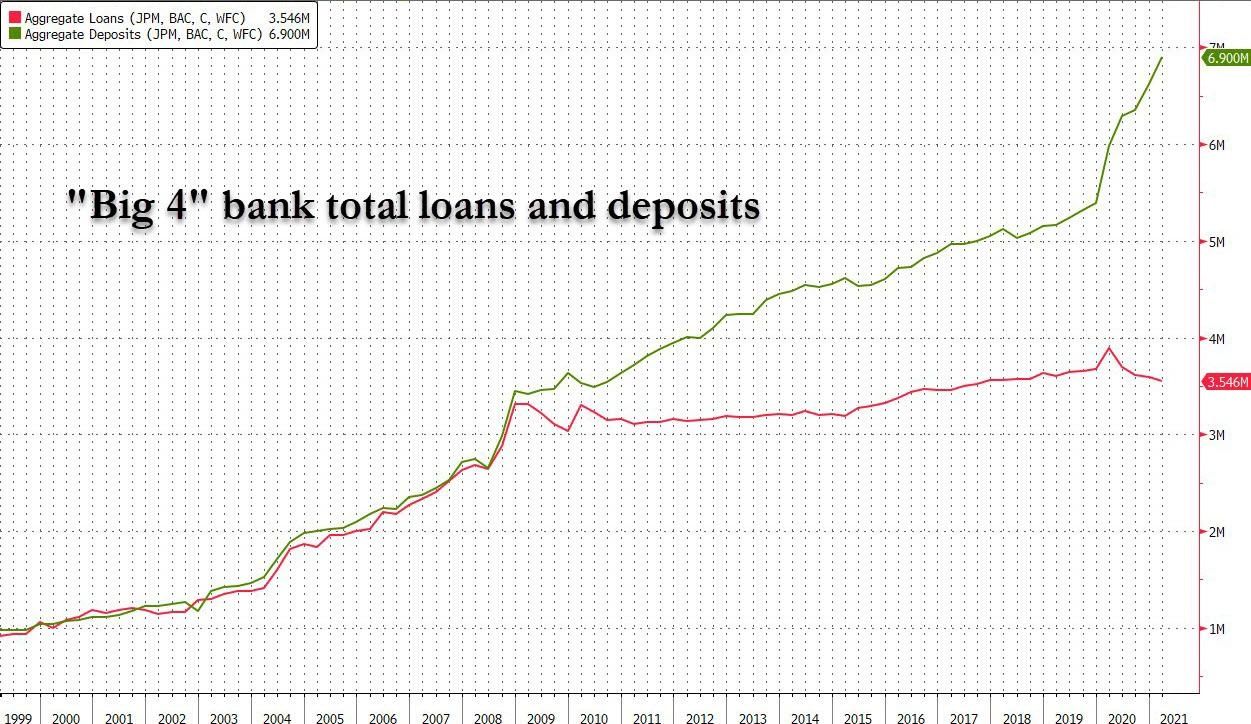 So what does this mean?
If the Big Banks do not have loans, they have no money! Plus, they are now under investigation for money laundering by using Cryptocurrency!

No wonder there is a big push by Big Banks to create Crypto currency related products from their unicorn department!
Let's see…the big banksters probably have meetings discussing a way to push Crypto, get the craze and frenzy going, the Big Banks generate a new source of revenues, then burn Main Street, just like they always do and have done for decades!!! What if Main Street sold all their cryptocurrencies, and stopped the frenzy…then their hail mary gets intercepted!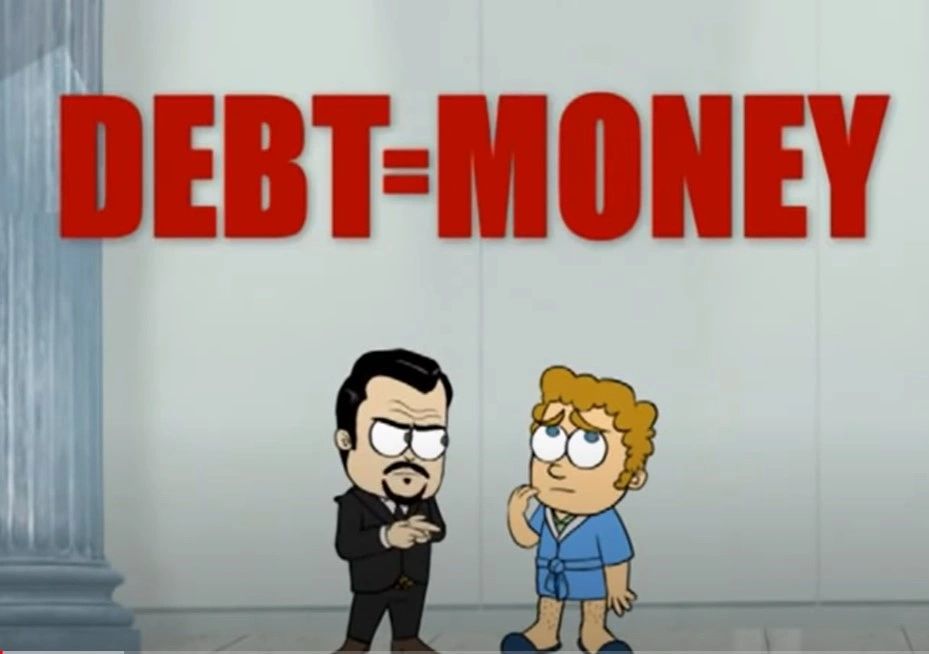 WHAT HAPPENS WHEN DEBTS ARE FORGIVEN / ELIMINATED
Advertisement

So what happens when TRUMPSARA kicks in, what happens to all that debt elimination? Many people had their debts removed last year and some this year due to the QFS and its beta testing stages. But when it actually becomes official and worldwide, what happens with humanity when a person's life when they have one less auto loan debt; one or two or three less credit card debt; or no student loan? What happens to the Big Banks?
With the latest debt numbers now coupled with low mortgage interest, banks would get approximately:
$6 Billion in mortgage interest
$39 Billion in consumer debt interest
But if Consumer Debt is eliminated, then the banks are looking at $6B in mortgage interest…period! This doesn't even calculate their debt!
TRUMPSARA is a heck of a lot bigger than we could ever expect. It will have a Worldwide affect!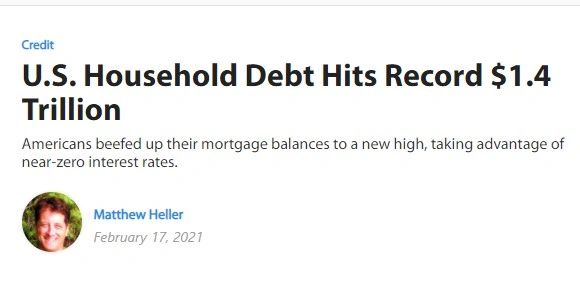 Oh the Big Banks began scrambling again and many continue to offer zero percent interest credit cards. The wiser Main Street consumer knows their dirty games and appear to be one step ahead of their evil plot. Some are taking advantage of these offers then they plan to cancel the card once the introductory period expires. Some are in the Crypto market to make money and then invest into something else.
The Big Banks are not getting any support at all! No extension to the Covid Relief; no help from their Fed buddies; Federal Reserve is under the Treasury now and Main Street will do all they can to avoid them! And it appears, everyone wants to get in the precious metal market now! The Banks do not sell physical Silver, they allegedly hold them…or at least they say they do! There is an Army of Main Streeters that rally up each other now!
What happens when the Big Banks can no longer pay hefty fines to stay out of jail? JPM treats their crooked employees better than they do those that are trying to do good! Imagine what this JPM employee (from the precious metal division) gave to the federal investigators? Can you imagine the fear of Jamie Dimon right now?
Will the Trader now turn on JPM? How much does this trader know?
Advertisement

Do you now see why Q says "These people are stupid". The crooked cabal, Big Banks, Central banks only know how to be crooks. Now, the tide is turning and they are on the verge of drowning in their own swamp of crimes and evilness!
PANIC IN AZ
Then this:

They are the same law firm that worked for HRC and Barry. Based on Barry's thug foundation tax return, they worked for Barry. This is from OFA (Barry Soetoro's) Foundation tax return page 8: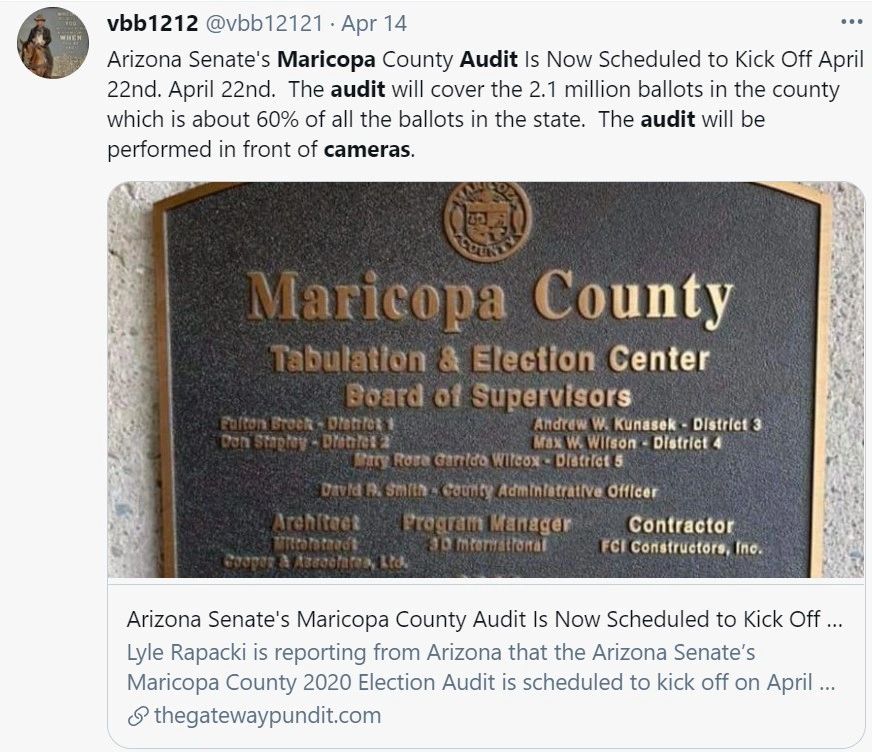 MAXINE MELTDOWN MAY OVERTURN RESULTS
The jury cannot have any bias while deliberating. Inasmuch as they are told not to watch the news about the case, they cannot help but hear Mad Max screaming about inciting violence and to stay out in the streets. Would the juror make a choice because of the rule of law or because of other things?
Yikes, for any judge to describe an act of Mad Max as abhorrent, is truly telling of how this Judge is beyond disgusted with Mad Max's thug like acts! Abhorrent defined: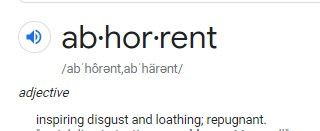 The Verdict is:
Guilty on all 3 counts! Bail revoked. This verdict is actually good for humanity and the innocent lives for the violent rioters were all ready. Now the pre-planned rioters can all go home.
STAY VERY FOCUSED ON YOUR DREAMS
Advertisement

With all the distractions, please stay focused on your dreams and goals!
President and Melania Trump were on AF1 with full Secret Service Detail and Military!!! They are just like the Stealth Bomber! Staying in stealth mode while taking care of business! This is shared by Daniel Knowles on Telegram: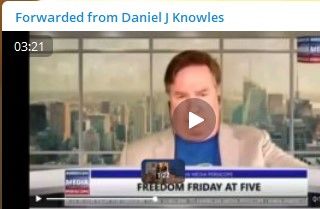 Trump Team is watching! They know how hard you are fighting; they know your needs; they know your hearts desires…and most of all God knows all our hearts' desires! Whether these are real accounts or fan pages, it sure is a great compliment to be included with the other accounts named. Remember, Sammy and I are just your spokesperson, you're the ones sharing all the news!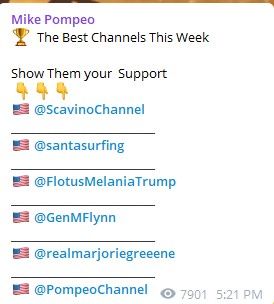 Keep dreaming Big my beautiful Family. Great things are on its way!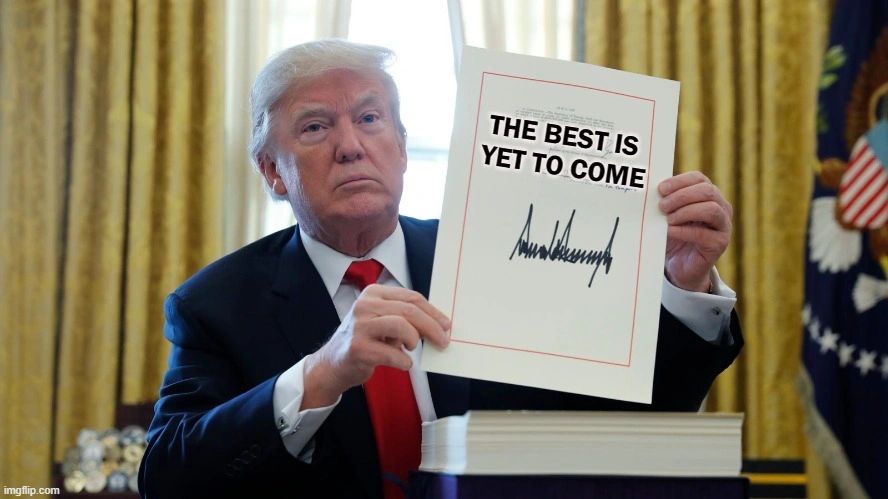 Let God hold you and He will help you…all you have to do is Ask Him!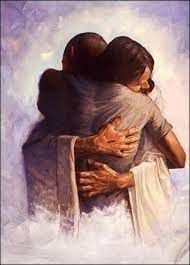 Source: Beach Broadcast
______________________________________________________
If you wish to contact the author of any reader submitted guest post, you can give us an email at UniversalOm432Hz@gmail.com and we'll forward your request to the author.
______________________________________________________
All articles, videos, and images posted on Dinar Chronicles were submitted by readers and/or handpicked by the site itself for informational and/or entertainment purposes.
Dinar Chronicles is not a registered investment adviser, broker dealer, banker or currency dealer and as such, no information on the website should be construed as investment advice. We do not support, represent or guarantee the completeness, truthfulness, accuracy, or reliability of any content or communications posted on this site. Information posted on this site may or may not be fictitious. We do not intend to and are not providing financial, legal, tax, political or any other advice to readers of this website.
Advertisement

Copyright © 2022 Dinar Chronicles
Advertisement