Advertisement

Bank CEO's in trouble! Libs mad at Joe! Mr. Pool posts!
23 April 2021
VIDEOS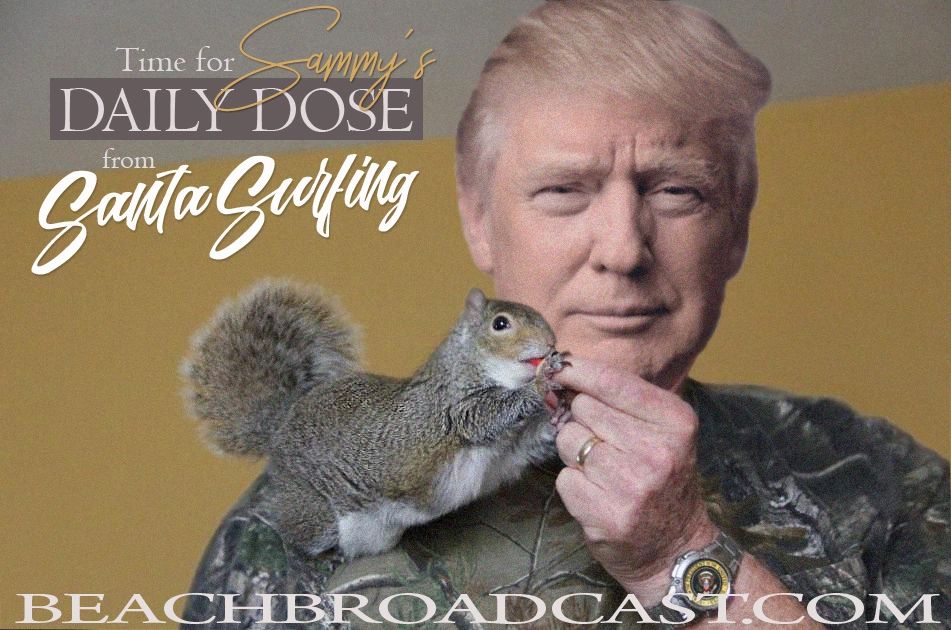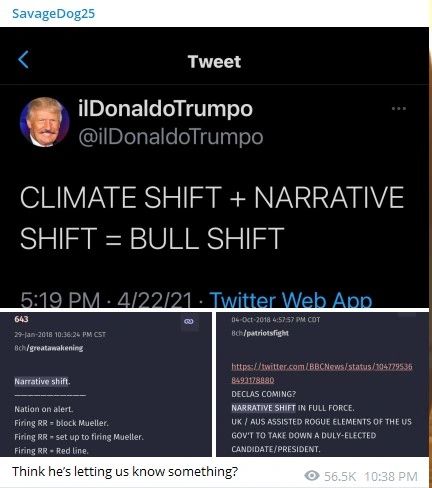 JOE IS FULL OF MALARKEY SO PINK HATTERS ARE DELIVERING IT BACK TO HIM
Advertisement

MR POOL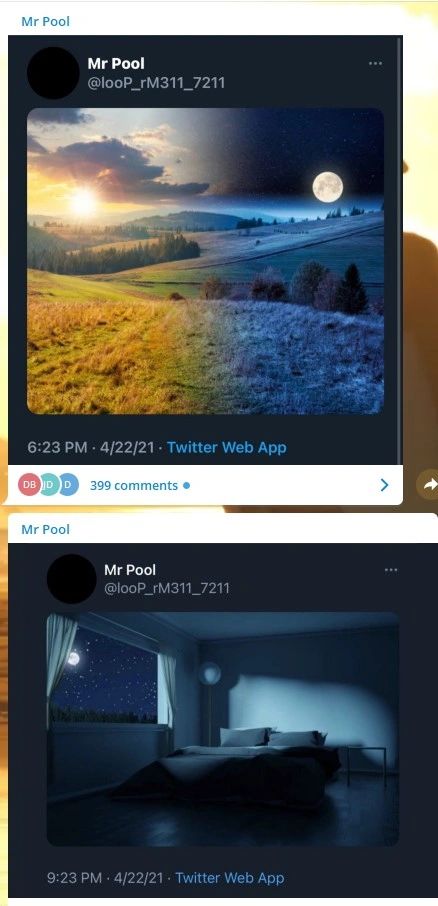 XRP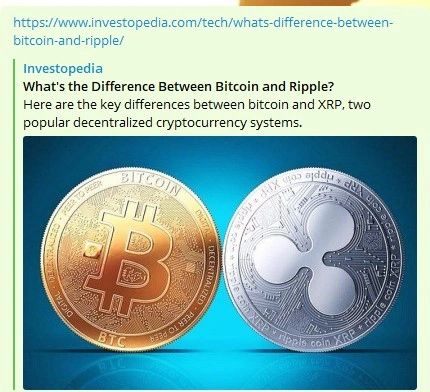 FedNow – This document was provided by our Angel Anon (last year). This is part of the QFS and it is developed by White Hats: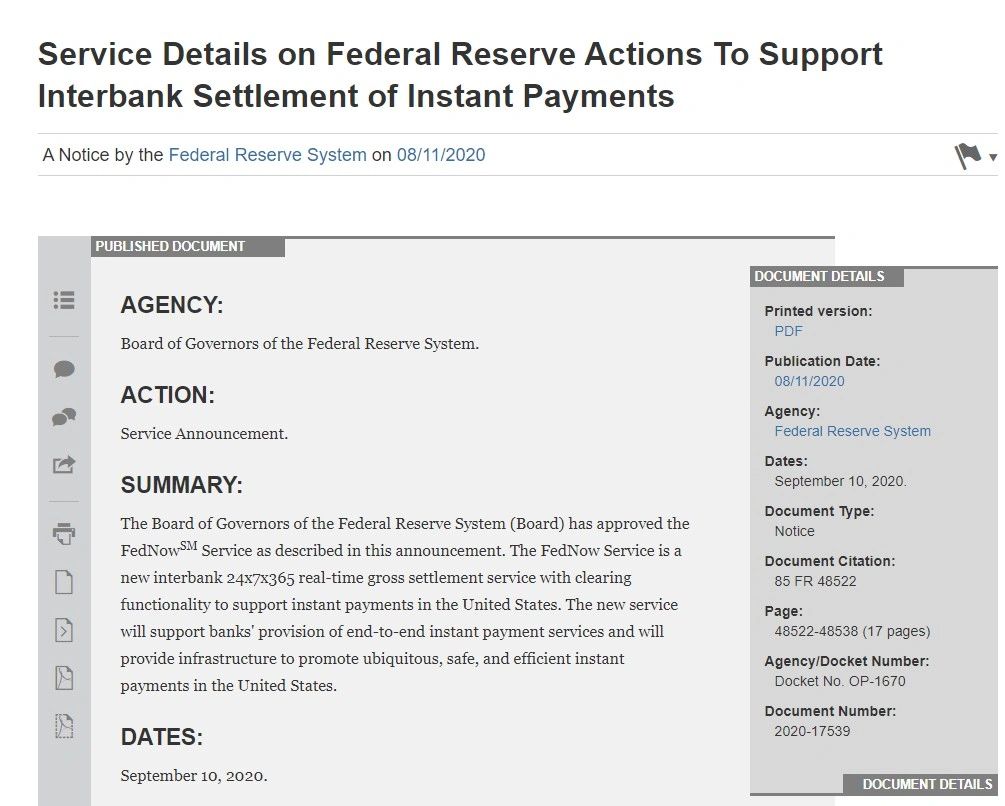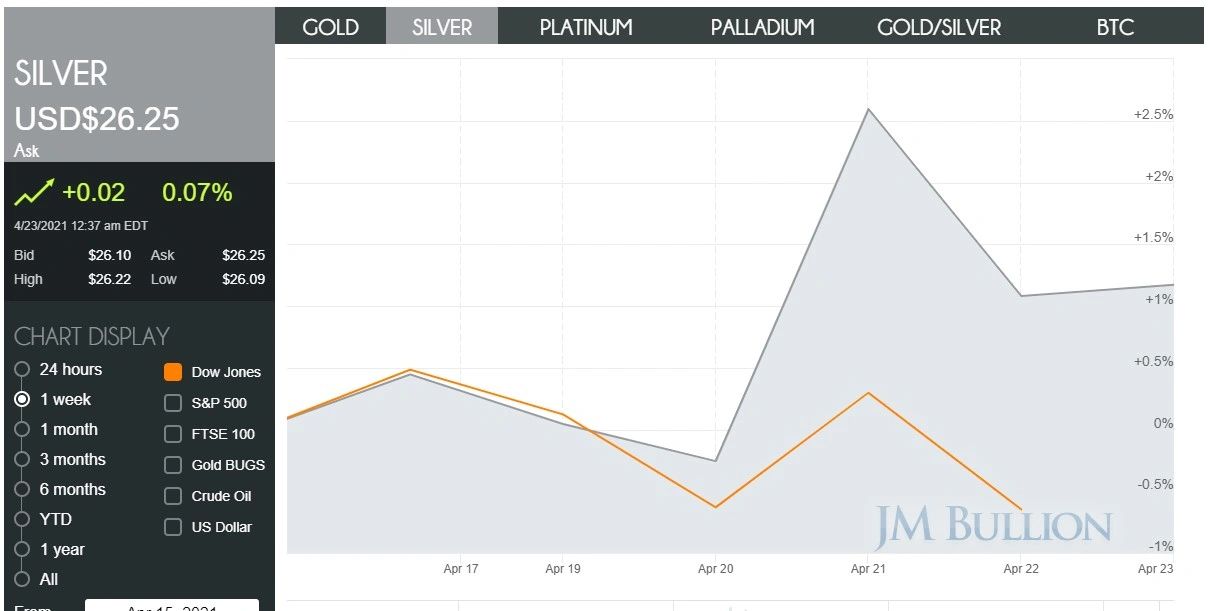 HISTORY OF PRECIOUS METALS DURING MARKET CRASH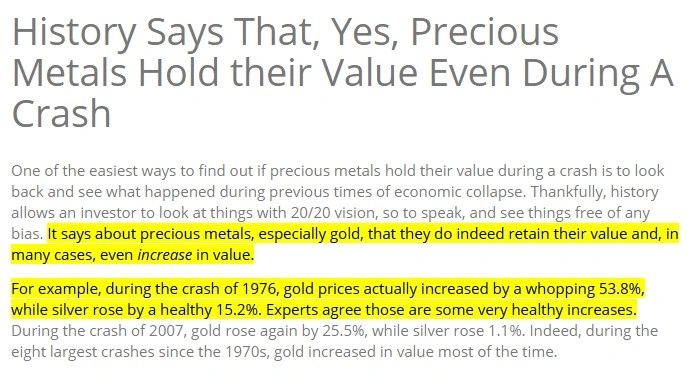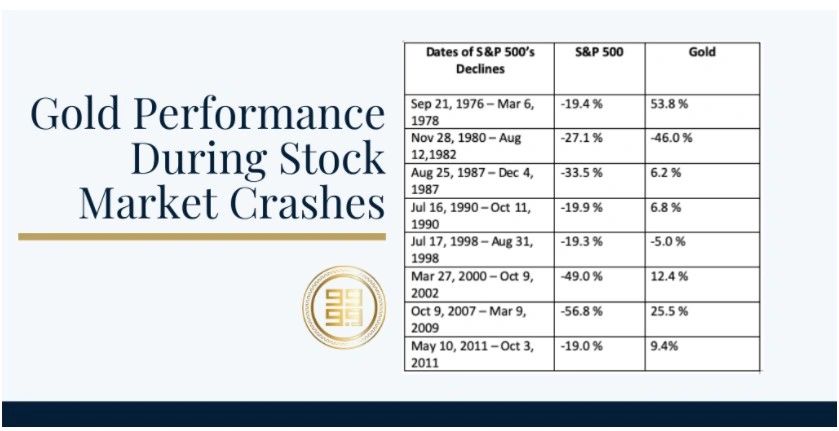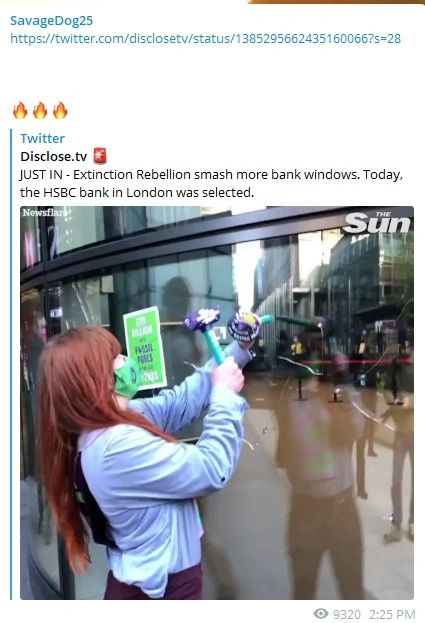 DEMS ARE SCARED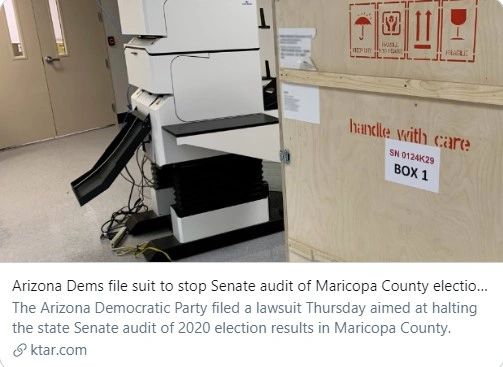 MARICOPA MARICOPA MARICOPA MARICOPA!!! That word is the Dem's kryptonite! Well that word and Haiti and Hunter Laptop and Pelosi Laptop, and FISA, and well…we don't have that much time to mention every word that would freak out the Dems and dirty RINO and remaining Swamp rats.
Advertisement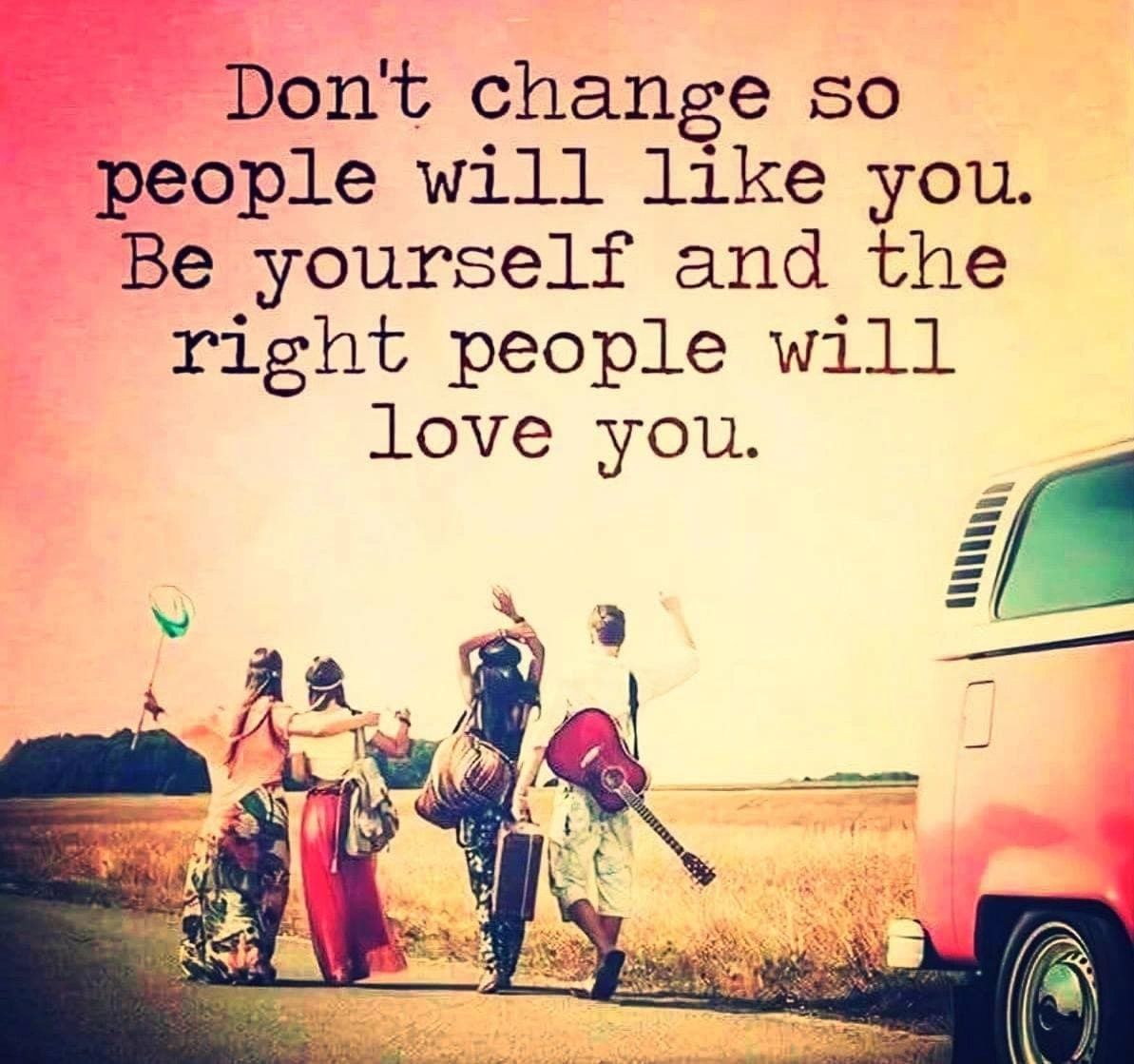 Source: Beach Broadcast
______________________________________________________
If you wish to contact the author of any reader submitted guest post, you can give us an email at UniversalOm432Hz@gmail.com and we'll forward your request to the author.
______________________________________________________
All articles, videos, and images posted on Dinar Chronicles were submitted by readers and/or handpicked by the site itself for informational and/or entertainment purposes.
Dinar Chronicles is not a registered investment adviser, broker dealer, banker or currency dealer and as such, no information on the website should be construed as investment advice. We do not support, represent or guarantee the completeness, truthfulness, accuracy, or reliability of any content or communications posted on this site. Information posted on this site may or may not be fictitious. We do not intend to and are not providing financial, legal, tax, political or any other advice to readers of this website.
Copyright © 2022 Dinar Chronicles
Advertisement