Advertisement

Elon Tweet – Bitcoin dives! AMC & DOW UP! Pipeline bribed!
May 13, 2021
VIDEOS
JOE'S MARBLES ARE RATTLING
Advertisement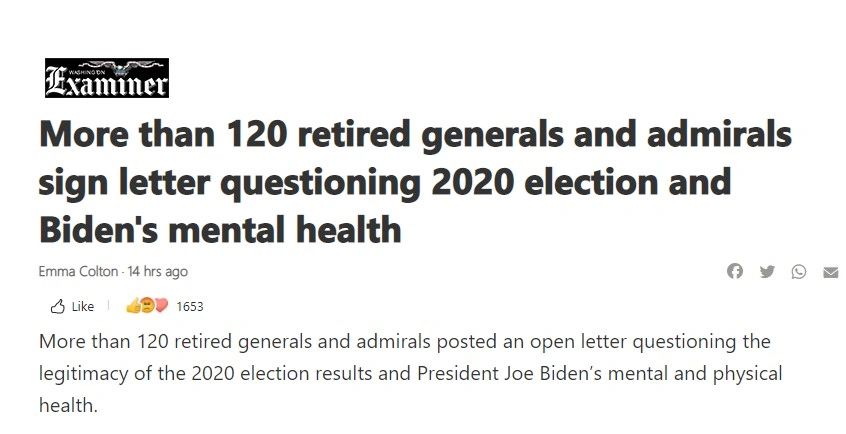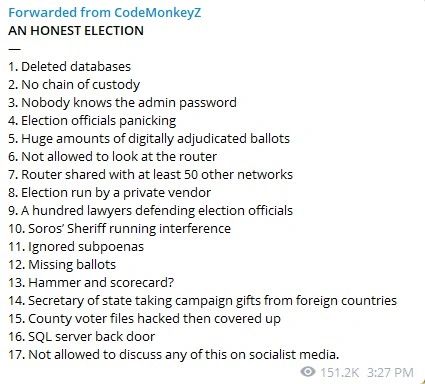 AMC is UP!
What is happening? Is the Hedgies naked short game falling apart?
PIPELINE -IS THIS A SCANDAL?
This is weird, because most hackers ask for more money. Is this the real reason why this happened? To hype CyberSecurity Stocks? Who owns these Cybersecurity stocks?

There just seems to be man created by the deep state scandals and the very same people come up with a solution and get paid for it!!!
News just broke that the Pipeline restarts operations. Gee, I wonder if they traced that Bitcoin transaction to the "hackers".
SCANDALS
Advertisement

Let's see the banksters created:
The DotCom Boom then Bust
The Housing Boom then Bust
The 9-11 scandal only to get Iraq and Afghanistan a deep state Central Bank and hide so much more!
The Covid Scam – albeit the virus is real and contained, but the SCAMdemic is so hyped and now Dr. Crooked Doom is in trouble (more on that tomorrow).
The Naked Shorts with AMC / GME game and the Silver manipulation!
WallStreetSilver on Reddit is pushing for Silver Squeeze because Silver is getting stepped on / manipulated by greedy banksters that have to appear in front of the Banking Committee in Congress on May 26/27. I highly recommend to read Wall Street Silver on Reddit and SilenceDoGood MBA on Telegram:
You know what the banks are not talking about…Silver, Gold, Precious Metals! When the demand is so high and the supply is low, at some point, the greedy Big Banksters will get exposed for their empty precious metal vaults. Silver Squueze is still on!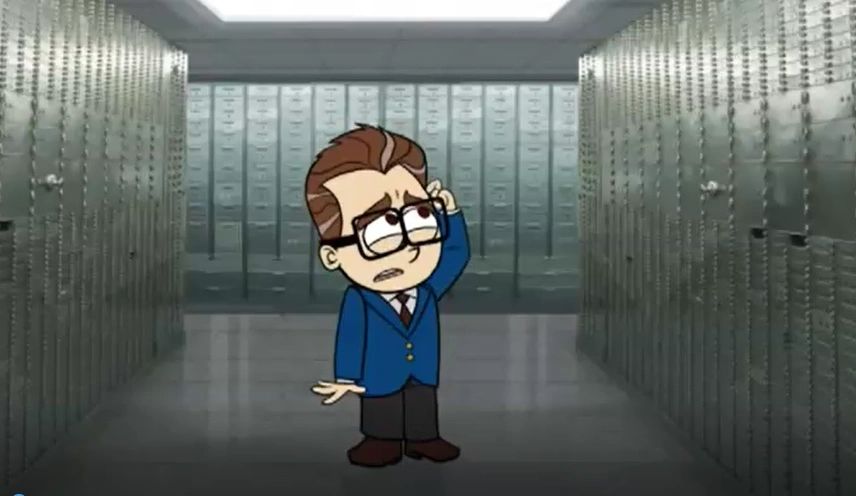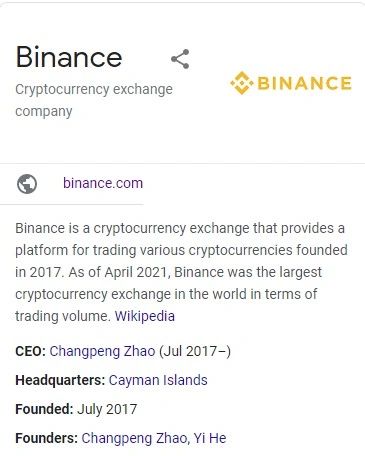 More Crypto news is coming out.
While this news broke, Elon Musk tweeted.
Advertisement

ELON MUSK
On May 8, 2021, Elon Musk is the host on SNL. His mother, Maye, was a part of the opener. Her final comment was "I'm so excited about my Mother's Day gift, I just hope it's not DodgeCoin"…Elon replies "It is".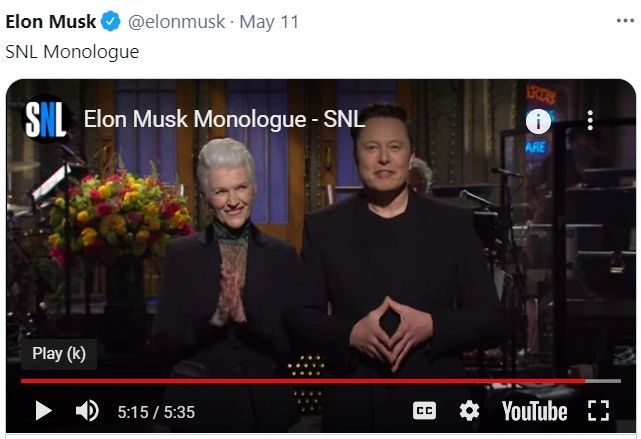 Then on Wednesday May 12, 2021, Elon Tweets this:
The moment he tweeted that, Bitcoin stock took a 13% dive!
USA Banks keep pushing Bitcoin, yet other countries ban it!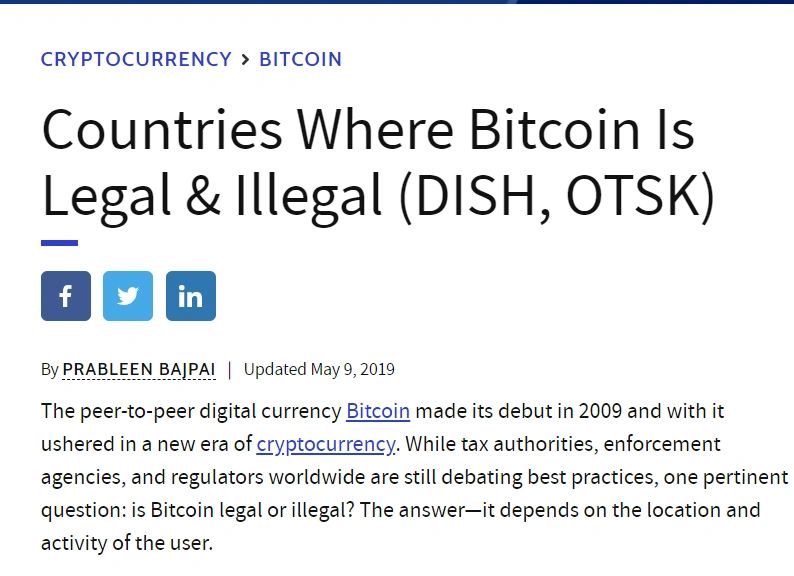 Are the White Hats trying to expose Bitcoin? Binance, does not serve Americans, however, the USA FBI is investigating them. This is very interesting because there is something bigger brewing.
Is it all a chess move?
GREATNESS NEWS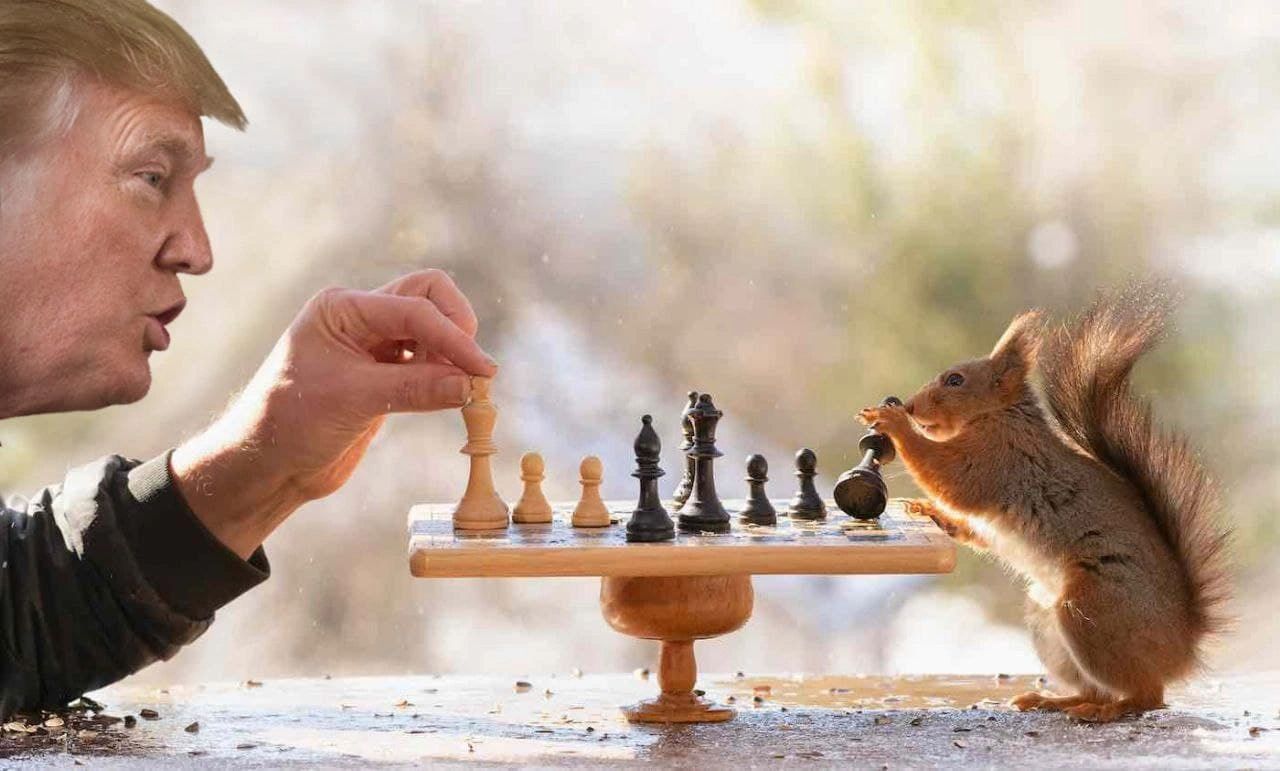 Everything is possible with God and your positive outlook!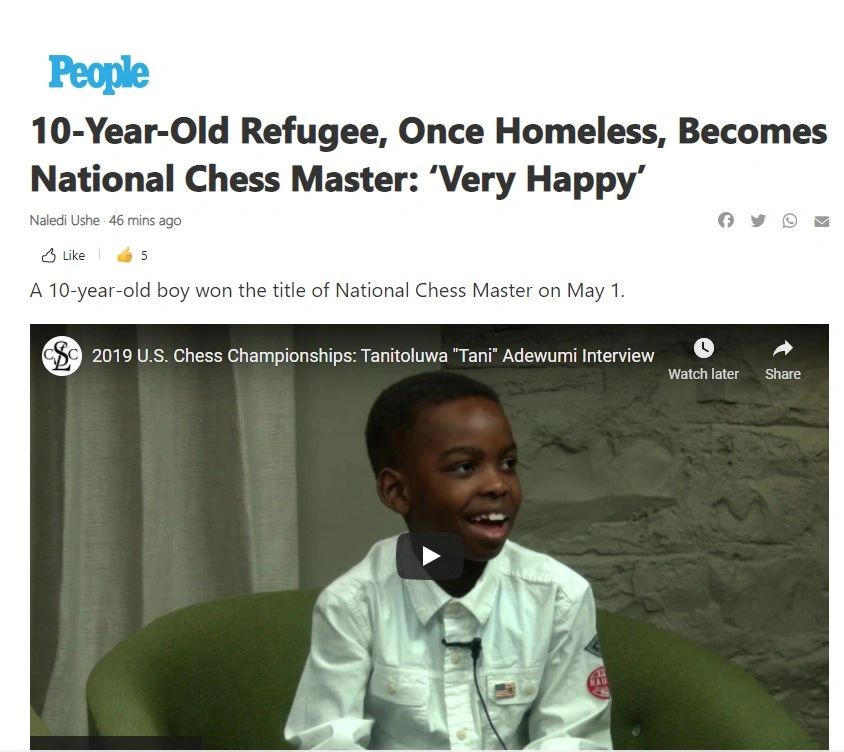 Many patriots are doing new things to help humanity. Some have started podcasts, new Telegram channels to get like minded people to connect, and others are sending letters to our Military, one is sending letters to people she hasn't talked to in years.
GREAT THINGS ARE ON ITS WAY. We all now see how the Directors of this Transition to Greatness movie…directs. It's just not predictable at all!
The liberals are slowly and quietly jumping on the TrumpTrain!!! CHOO CHOO!! That says alot about you and your fierce fight!!! The former democrat that visited our home yesterday, he was quiet about his support for Trump and when we said, we're Trump Lovers, he just embraced us! Then he started to talk so much and he, like many of us, are just starved to talk to a human of like minds!
Advertisement

We need to embrace more and more of your efforts and take the precious time to hear a person that just recently jumped on the Trump Train! They need to know, it is okay and that we embrace them with open arms!
Remember, Democrats are used to mocking and shaming others. So when you see more and more Democrats jumping on board, give them a hug or handshake and let them talk. You already have all the answers! Most of all, they'll immediately see the difference!
Source: Beach Broadcast
______________________________________________________
If you wish to contact the author of any reader submitted guest post, you can give us an email at UniversalOm432Hz@gmail.com and we'll forward your request to the author.
______________________________________________________
All articles, videos, and images posted on Dinar Chronicles were submitted by readers and/or handpicked by the site itself for informational and/or entertainment purposes.
Dinar Chronicles is not a registered investment adviser, broker dealer, banker or currency dealer and as such, no information on the website should be construed as investment advice. We do not support, represent or guarantee the completeness, truthfulness, accuracy, or reliability of any content or communications posted on this site. Information posted on this site may or may not be fictitious. We do not intend to and are not providing financial, legal, tax, political or any other advice to readers of this website.
Copyright © 2022 Dinar Chronicles
Advertisement