Advertisement

Debt relief for Impoverished Countries! Banks are Bonkers!
May 19, 2021
VIDEO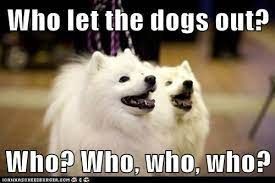 DOG COMMS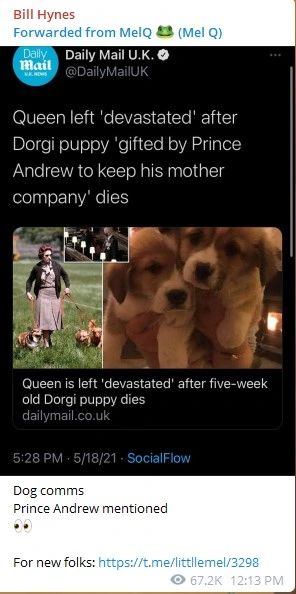 WORLD ECONOMIC NEWS
Advertisement

Remember when Mr. Pool got his new Twitter account up?

IMF XPOOL
AU
There is truth to Mr. Pool's banner post. Damien on Telegram found this article:
SUDAN
Macron agrees to cancel Sudan's $5B debt and $1.5B debt to IMF. There must be peace agreement with Sudan!
Advertisement

AFRICA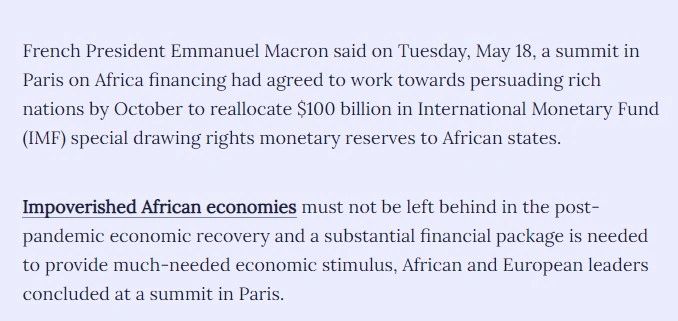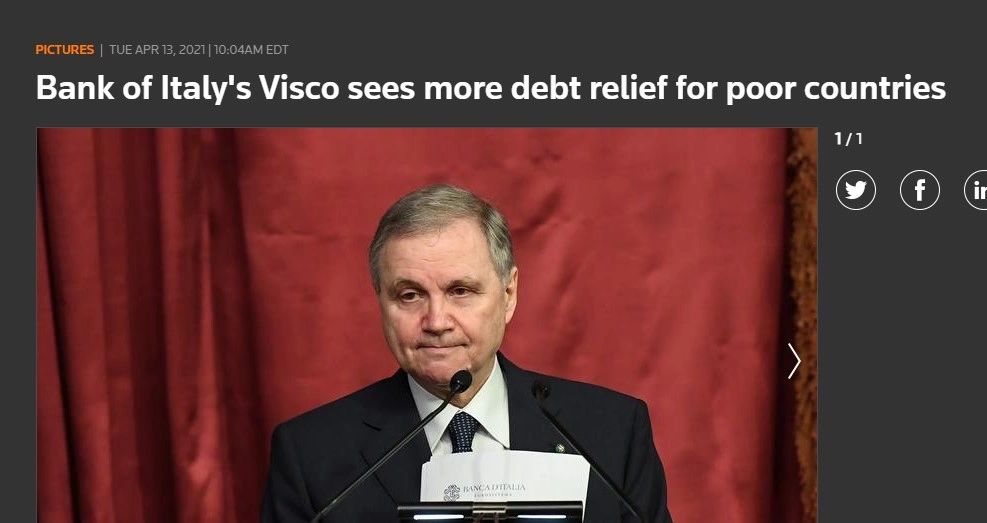 28 IMPOVERISHED COUNTRIES – DEBT RELIEF EXTENDED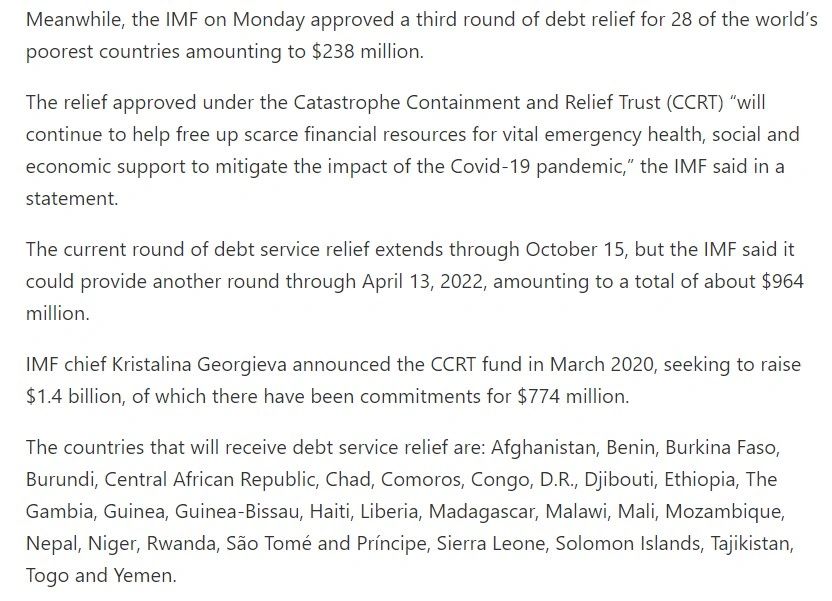 This is such huge news and certainly the hard work from President Trump and the White Hats!
Settlements paid for wrongdoing: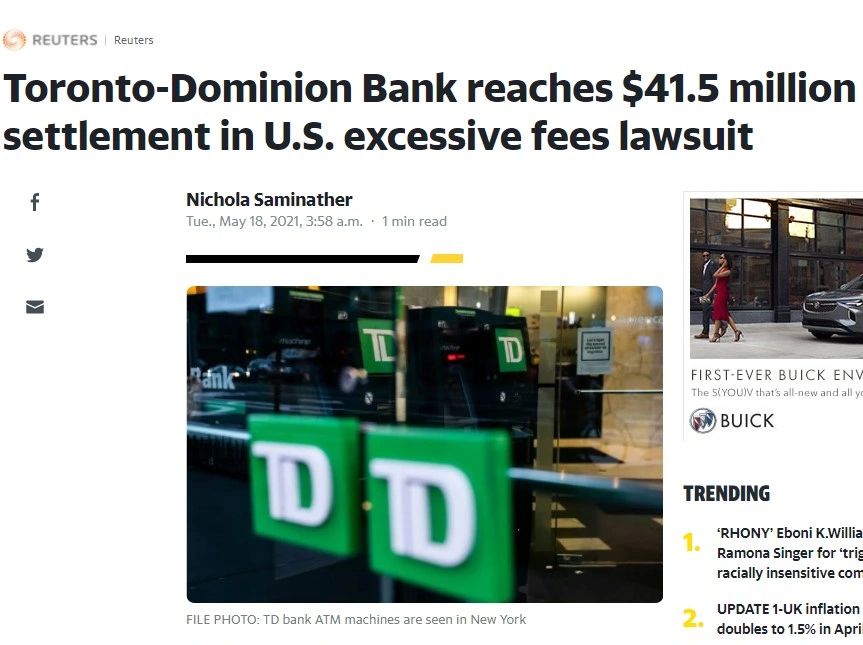 WALL STREET DESPERATION – FAKE / FEAR NEWS GALORE!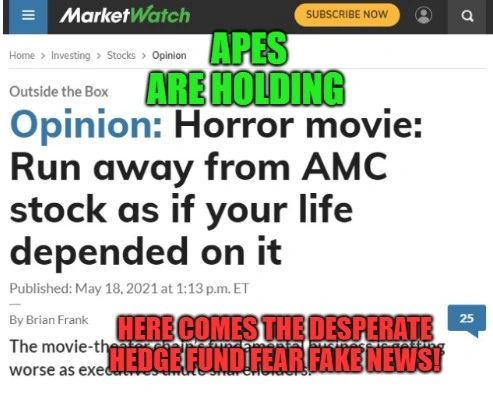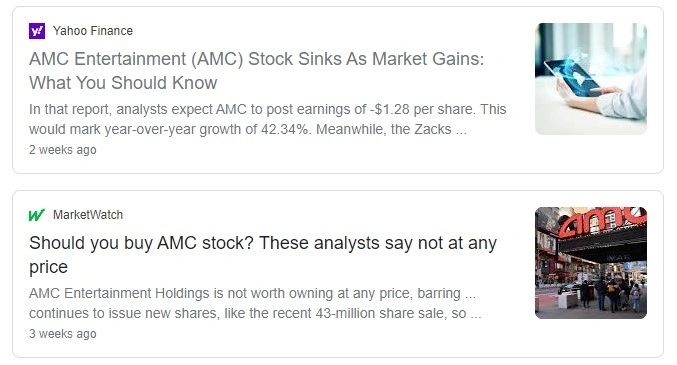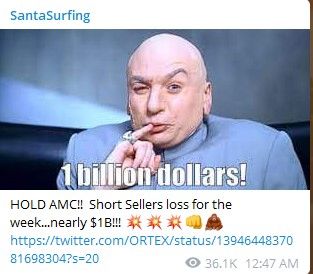 [End of Squirrel News]
AMC JUNE 2 – YOUR VOTE MATTERS!
The next phase of AMC is to prove that there are synthetic shares out there. Your proxy vote matters! This AMC Reddit link helps you understand why your Proxy Vote matters! Many brokerage firms automatically opt out emails to you. The few recommendation in this reddit thread are:
1) Get a Proxy Vote via email (should receive it shortly after June 2, 2021) to register the number of actual shares of stock you own.
Advertisement

2) Control Number – you need a Control Number and it must come from your Broker. In this Reddit thread, this link is one format to use. Experienced Apes are sharing some good information.
3) What happens next – after you vote your shares you own, AMC CEO will add up all the actual shares of stock you own and if there are more floating around, those are more than likely synthetic shares from the hedgies!
The Apes cannot stress enough…HOW IMPORTANT IT IS TO VOTE! Why? Once the hedgies get exposed for having synthetic shares, the hedgies will more than likely face their consequences of their evil deeds! Maybe this is why some are buying shares now, to make up for their synthetic ones.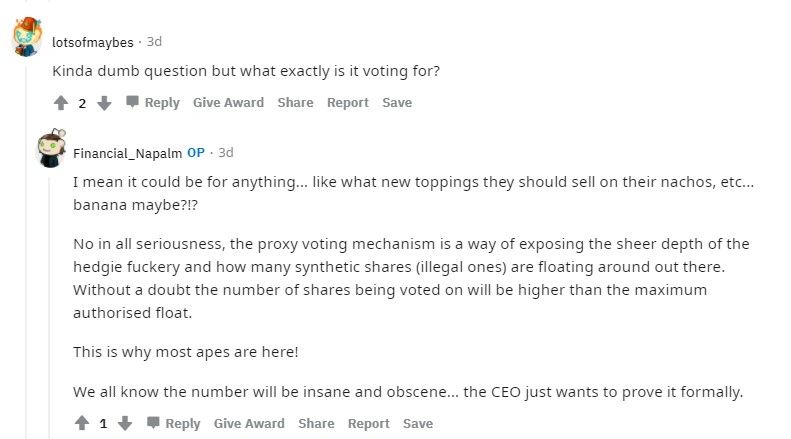 ICC 2021-007APPROVED – BIG WIN FOR MAIN STREET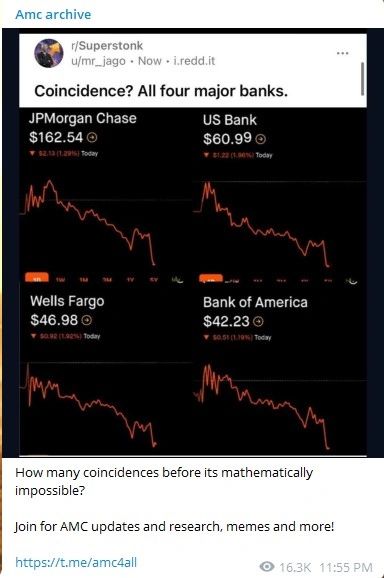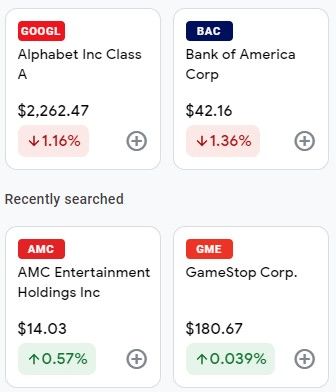 TIMBER – LUMBER MANIPULATION EXPOSED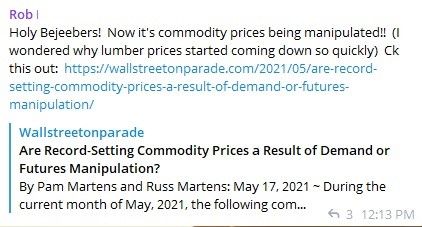 LUMBER DECLINES 30%
Remember, Mr. Pool alerted us of a storm. It will get rocky and bumpy. Many things will get rocky from the market, financial, commodities, audit, justice news is all coming out at the same time. I look forward to seeing a Dan Scavino or Mike Pompeo or Mr Pool post the Sunshine! Hang out with each other to support one another!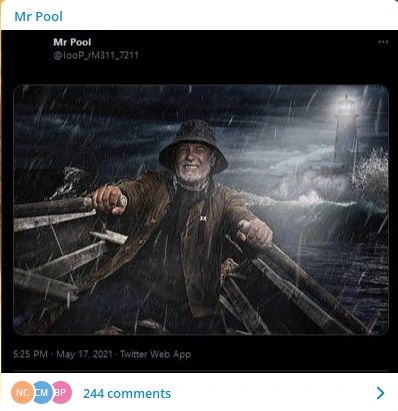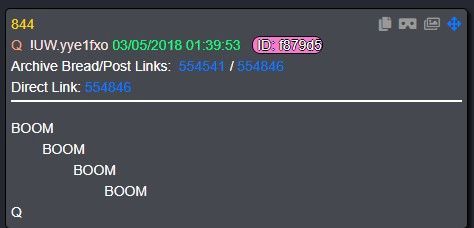 WE MISS PRESIDENT TRUMP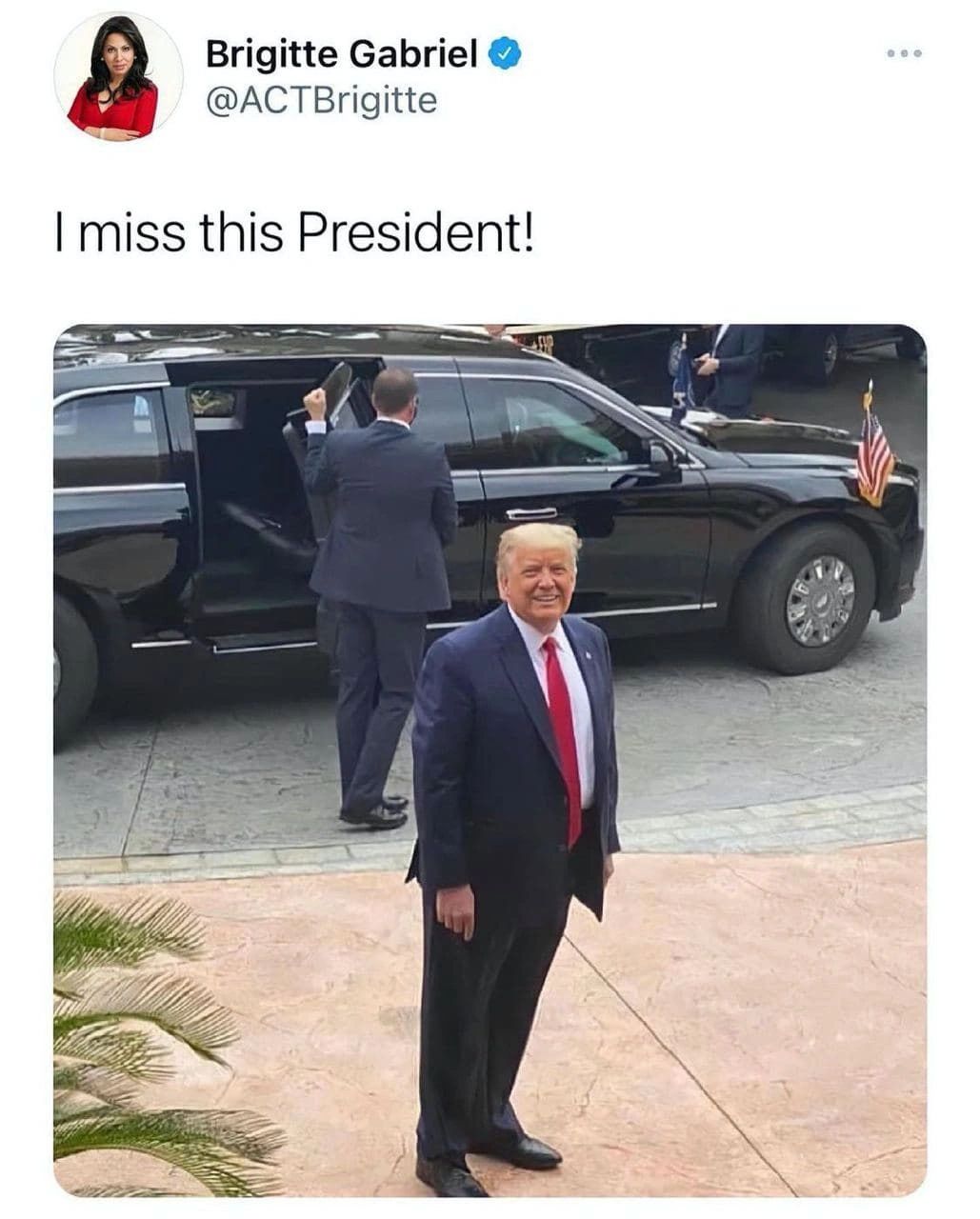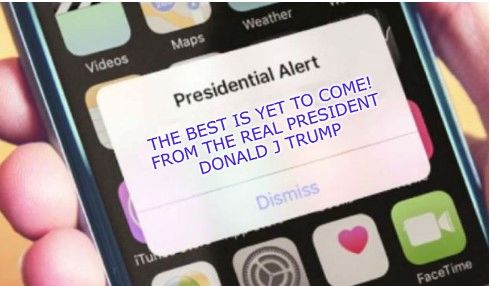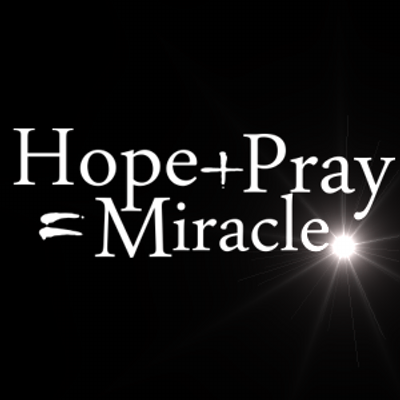 Source: Beach Broadcast
______________________________________________________
Advertisement

If you wish to contact the author of any reader submitted guest post, you can give us an email at UniversalOm432Hz@gmail.com and we'll forward your request to the author.
______________________________________________________
All articles, videos, and images posted on Dinar Chronicles were submitted by readers and/or handpicked by the site itself for informational and/or entertainment purposes.
Dinar Chronicles is not a registered investment adviser, broker dealer, banker or currency dealer and as such, no information on the website should be construed as investment advice. We do not support, represent or guarantee the completeness, truthfulness, accuracy, or reliability of any content or communications posted on this site. Information posted on this site may or may not be fictitious. We do not intend to and are not providing financial, legal, tax, political or any other advice to readers of this website.
Copyright © 2022 Dinar Chronicles
Advertisement