Advertisement

Why AMC Apes are excited – it's not about the money!
June 2, 2021
VIDEO
JM BULLION – GO SAMMY UH HUH COINS
DESK PAGE ON DONALDJTRUMP.COM IS SHUT DOWN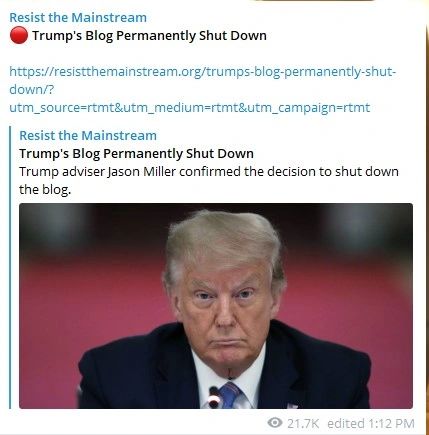 President Trump shared so many valuable messages in them! We'll have to wait to unite once again when his Social Media app is up and running!
Advertisement

WHAT'S YOUR PURPOSE?
Some of us have had a chance to delve into the Silver or Meme stock game. Some are cheering fellow Anons and Patriots along the way. God is fully aware of your circumstances and He does reward you in His own way!
When I woke up this morning, I tried to catch Trey Trades and his enthusiastic way of sharing information about stocks. He wears his heart on his sleeve / ink, he gets very excited and passionate and now the whole world is watching him. WHY? Because he is an ordinary man sharing extraordinary insights! He's not a Wall Street suit, he is one of all of us and his purpose to get into the Meme stock game is because he wants to help humanity!
How? By Holding on to Dear Life (HODL) on his stocks. In this clip below, dedicated to Trey (so well deserved), he shares about "What's your Why?" His Why is because the longer he HODLs, the higher the stock price is and it will help so many people that invested in 1, 2, 10 shares.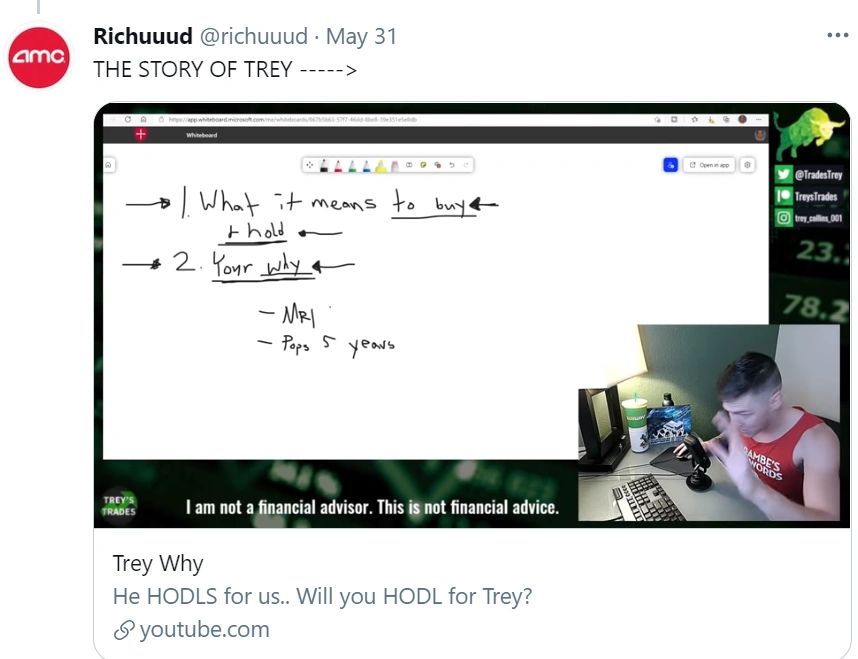 When we first talked about AMC the price was hovering around $8-9. Today it is the highest it has ever been and the 1, 2, 10 shareholder is happy. Is it about the money, or about winning and helping others?
I receive hundreds of messages a day and some just makes me get so teary eyed, because your messages tells me how much you want to help Humanity.
Today, when the news is breaking about AMC…NOT ONE MESSAGE STATED how much money they made! The Anons and Patriots are merely happy about exposing the hedgies from their dirty games. Taking down Wall Street. Some see a brighter future for themselves and their children! Then others are thinking of other ways to help Humanity!
Advertisement

The concept of holding on to dear life on these types of stocks is because the Hedgies desperately need your shares.
They lose money every single day the stock rises. Chatter amongst Apes is that it could truly shoot to the moon! I will not quote any numbers for there are some that will hold me to it (yet the same people will not hold the media to it), even when you know this is an opinion piece. I just like to share what is out there, so every Main Streeter wins!
Silence DoGood explains it well!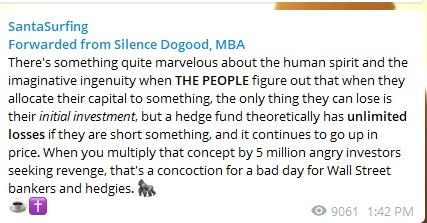 The longer AMC APES hold, the higher the value!
The Media will spin this in every way! All their market analysts dissecting the value of the business isn't working, it's making ordinary people wake up and want to get in the game to help the (once) underdogs!
Those that are cheering on the sidelines to see the Hedgies go absolutely bonkers, because in their world, it is all about status, money, greed, control! They also had "regulators" and the government on their side, allowing them to play their illegal games of naked shorting. Hedgies wanted to bankrupt AMC and these hedgies didn't care about the 4,408 full-time and 35,754 part-time employees AMC employs! They look at bankrupting a company as one big game!
I wonder how many are now getting margin calls because there wasn't enough in their accounts to cover?
MIRACLES DO HAPPEN
Imagine being an employee of AMC and not really being aware that the company was on the brink of bankruptcy…not because of your doing or the upper management's doing, but because of greedy hedgies manipulating the stock price so they can benefit and the hedgies could can care less about you and how you can pay your rent or mortgage.
When the theatres were closed last year, how many never thought they'd get called back to work. How many AMC executives prayed. And prayed for a Miracle and suddenly, a small group retail investors (you) believed in saving AMC while exposing the bad guys along the way.
Advertisement

The tables are turning and June 2 (today) is a very big day because your Proxy Vote matters! I contacted my broker and they have not replied. Remember, AMC Investor Relations replied to us: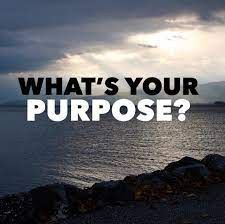 WHAT IS YOUR PURPOSE – WHAT HAS BEEN YOUR PURPOSE?
You realize that you all are making waves every single day and the Fake News cannot stand it! So rather than agreeing with you, they decide to trash you! Then they share more propaganda to try to debunk you! But you have not wavered….you stood your ground! Because of you, the Fake News is crumbling. More and more articles and reporting about QAnon!
This is the work of Crowd Support and standing together!
And even Appeals Court is helping renters too! I understand some owners of properties may have cause for concern and I am guessing the EIDL loans may help ( I am not sure, but it is worth a try).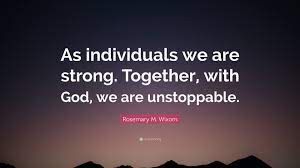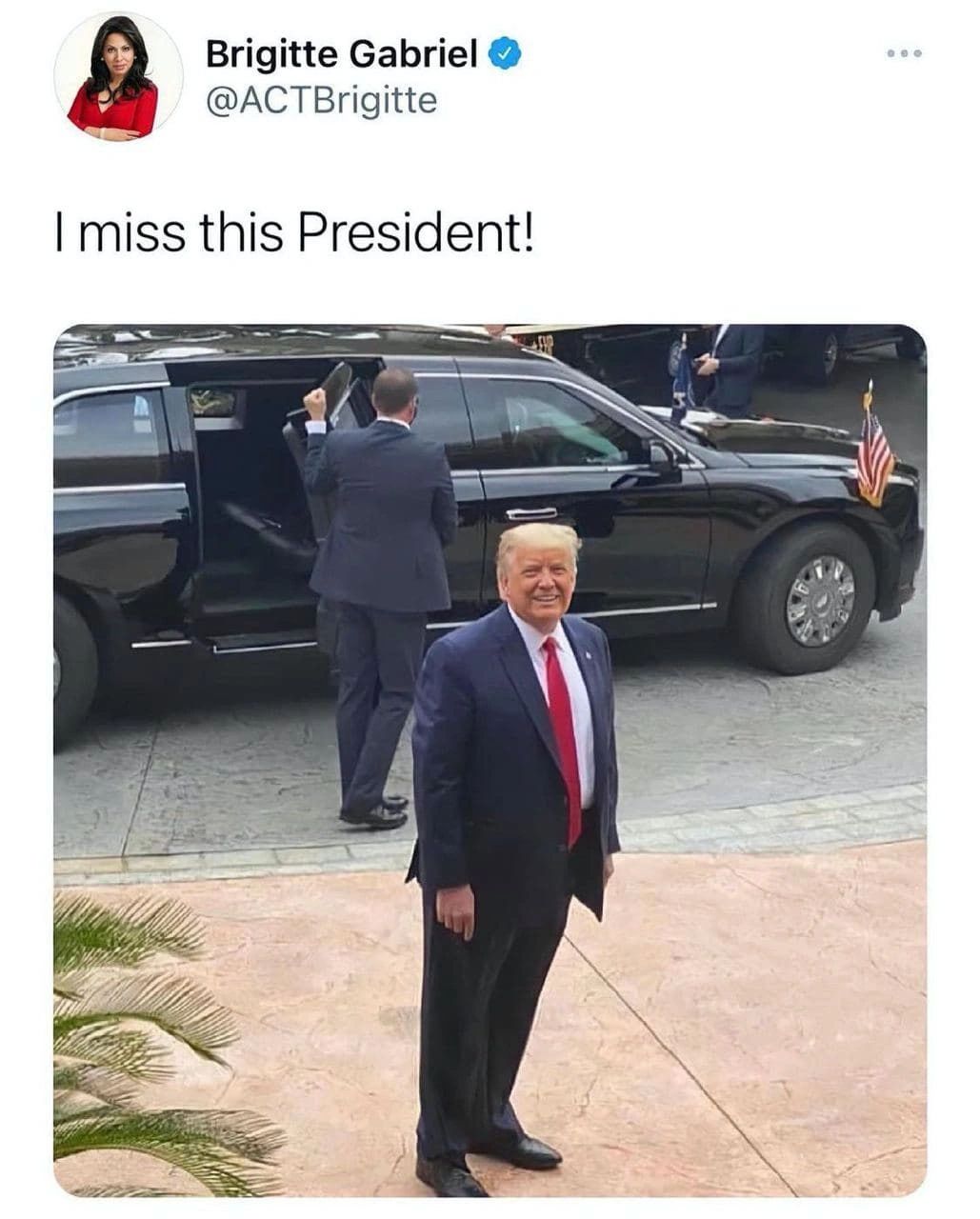 Source: Beach Broadcast
______________________________________________________
If you wish to contact the author of any reader submitted guest post, you can give us an email at UniversalOm432Hz@gmail.com and we'll forward your request to the author.
______________________________________________________
All articles, videos, and images posted on Dinar Chronicles were submitted by readers and/or handpicked by the site itself for informational and/or entertainment purposes.
Dinar Chronicles is not a registered investment adviser, broker dealer, banker or currency dealer and as such, no information on the website should be construed as investment advice. We do not support, represent or guarantee the completeness, truthfulness, accuracy, or reliability of any content or communications posted on this site. Information posted on this site may or may not be fictitious. We do not intend to and are not providing financial, legal, tax, political or any other advice to readers of this website.
Advertisement

Copyright © 2022 Dinar Chronicles
Advertisement