Citadel paid Yellen $1M! Pool posts-low stock! Banks Hail Mary!
June 9, 2021
BECAUSE SANTASURFING BEACH BROADCAST IS BANNED / CENSORED SO OFTEN ON VARIOUS CHANNELS, PLEASE SEE HOME PAGE FOR UPDATED VIDEO
JM BULLION – GO SAMMY UH HUH SILVER COIN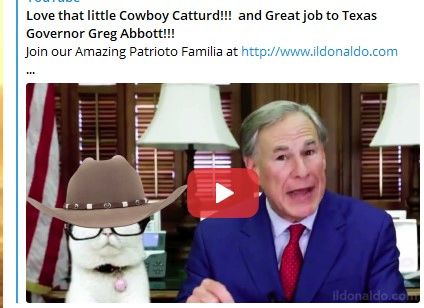 SWAMP RAT NEWS

BLM LEADER ARRESTED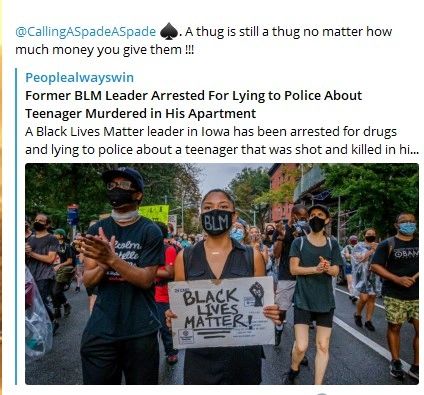 RUH ROH RUBY
SWALWELL IN TROUBLE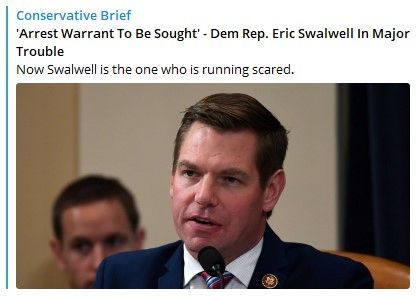 CHINA PROPAGANDISTS! Isn't this Treason?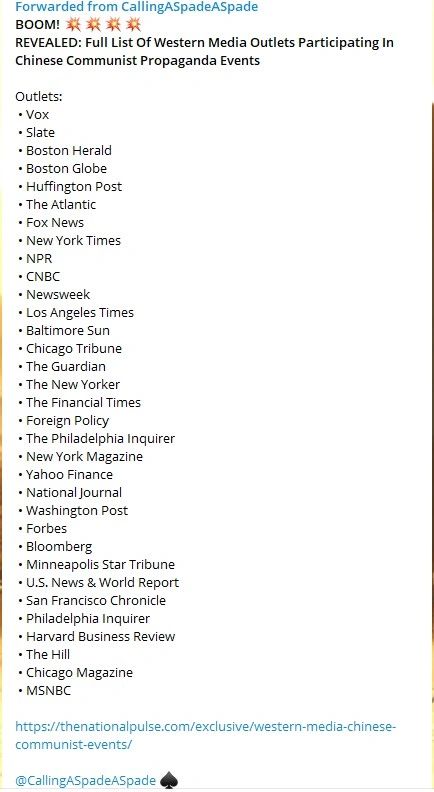 IRS INVESTIGATING BILLIONAIRES – OUCH!
TRUMPSARA INCOMING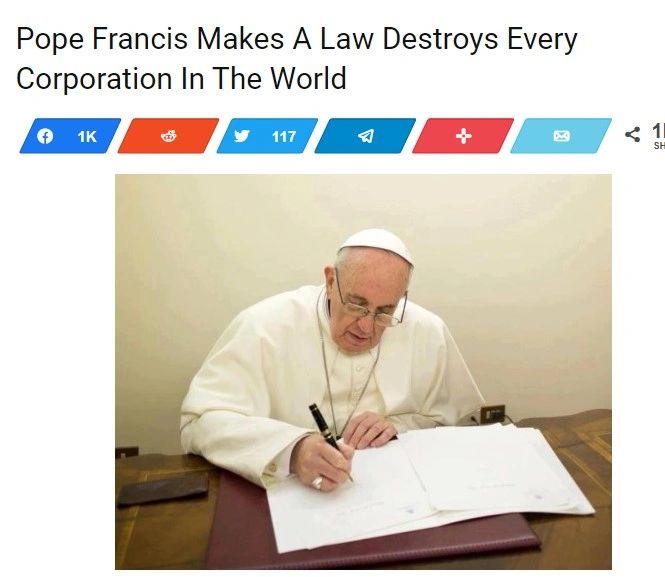 SMELLEN YELLEN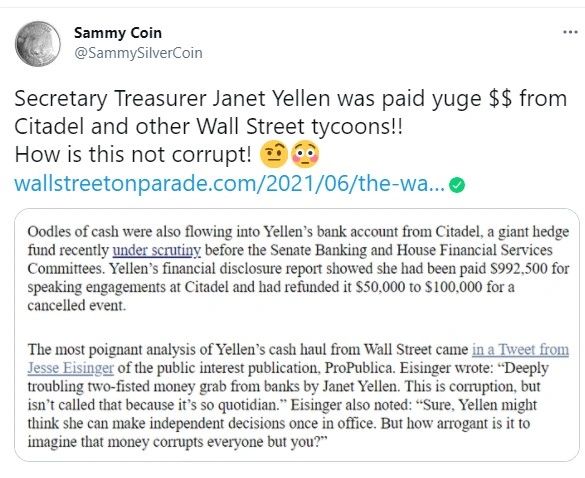 SHE DIDN'T REPORT IT FOR THE YEARS 2019 – 2020! WHAT WAS SHE HIDING?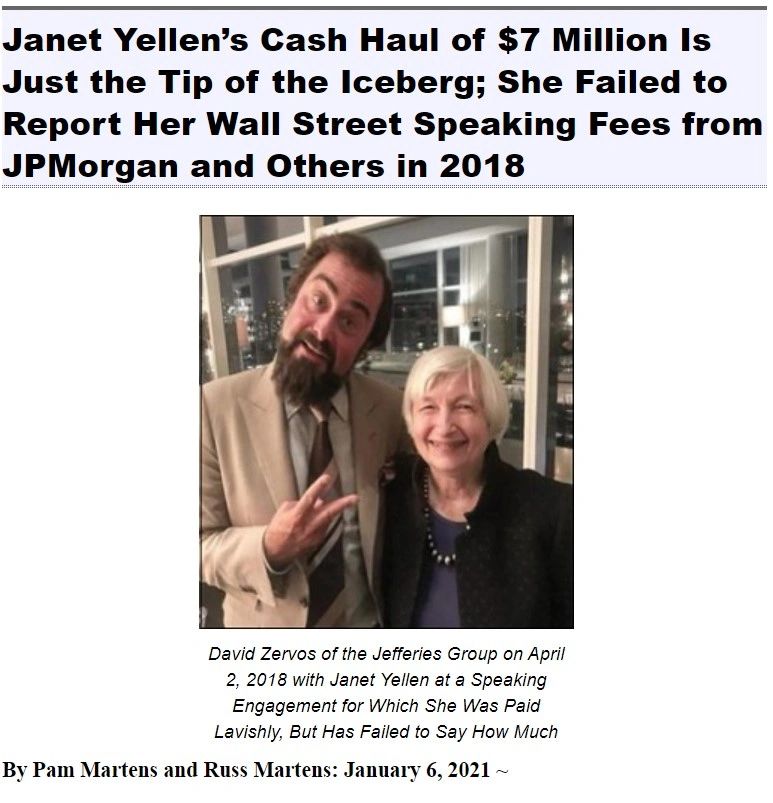 President Trump knew about her while he campaigned for President in 2016. Check out this short clip of one of the greatest speeches he ever made and it is believed to be the speech that won the election in 2016:
Full Speech Clip Link
MR POOL WARNING PICS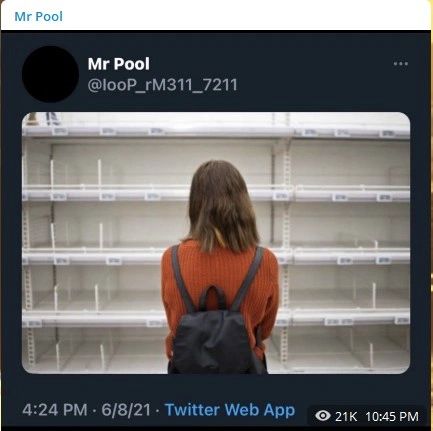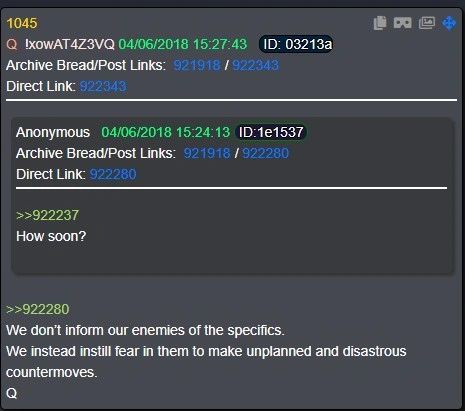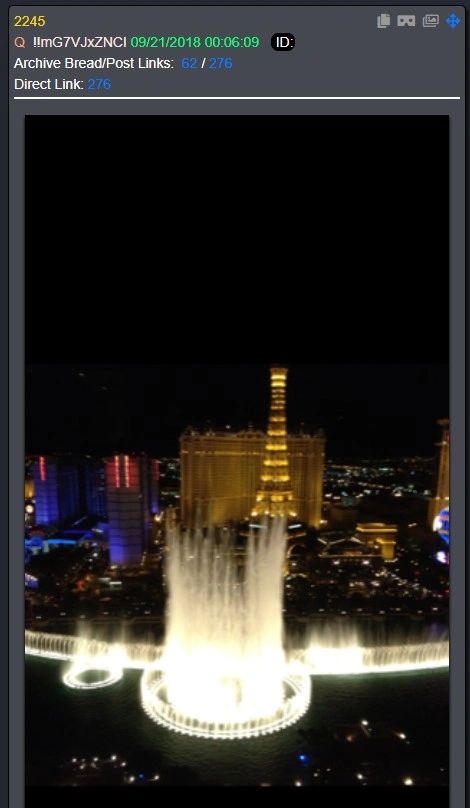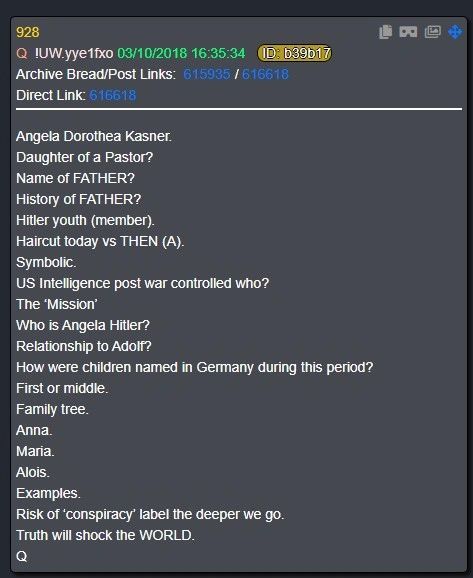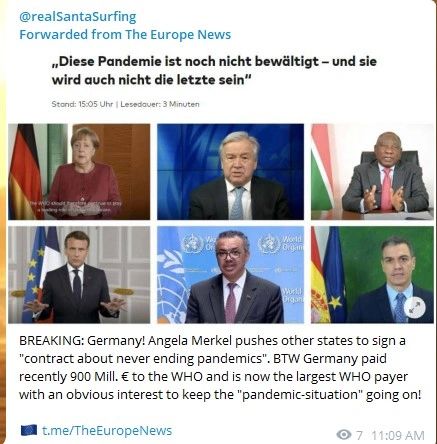 SIMPLE MINDED THINKING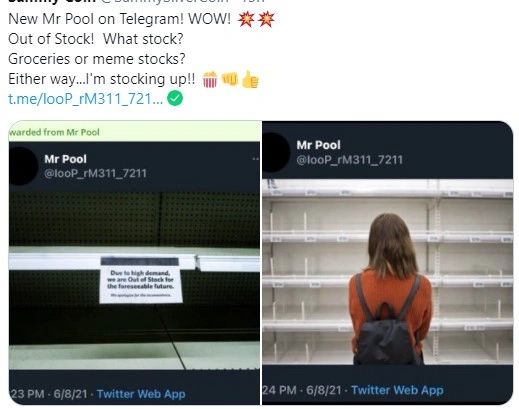 Shortage of Silver?
MEDIA BIG BANKSTERS PUSHING HYPERINFLATION – THEIR HAIL MARY
Look what it did in these two countries. Their currency became worthless. Is this the crooked banks next move and will President Trump come in and save the world?
Today's headlines on Hyperinflation
Worldwide operation – Japan
GeorgeNews posted this incredible video last night: https://www.youtube.com/embed/I0rVzo6KxJw
GOLD SILVER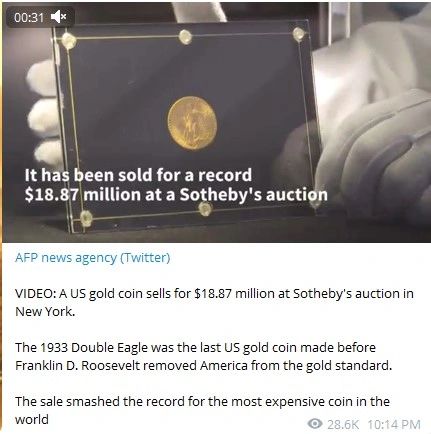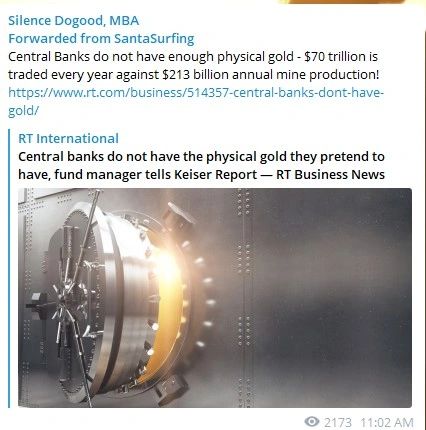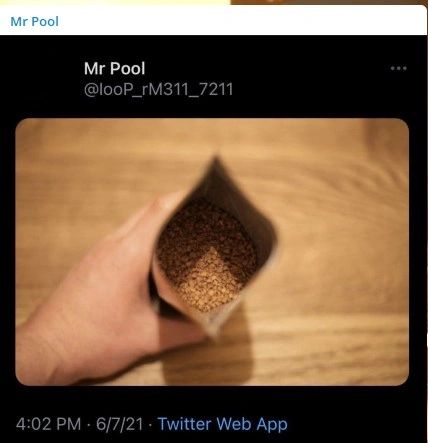 Source: Beach Broadcast
______________________________________________________
If you wish to contact the author of any reader submitted guest post, you can give us an email at UniversalOm432Hz@gmail.com and we'll forward your request to the author.
______________________________________________________
All articles, videos, and images posted on Dinar Chronicles were submitted by readers and/or handpicked by the site itself for informational and/or entertainment purposes.
Dinar Chronicles is not a registered investment adviser, broker dealer, banker or currency dealer and as such, no information on the website should be construed as investment advice. We do not support, represent or guarantee the completeness, truthfulness, accuracy, or reliability of any content or communications posted on this site. Information posted on this site may or may not be fictitious. We do not intend to and are not providing financial, legal, tax, political or any other advice to readers of this website.
Copyright © 2021 Dinar Chronicles